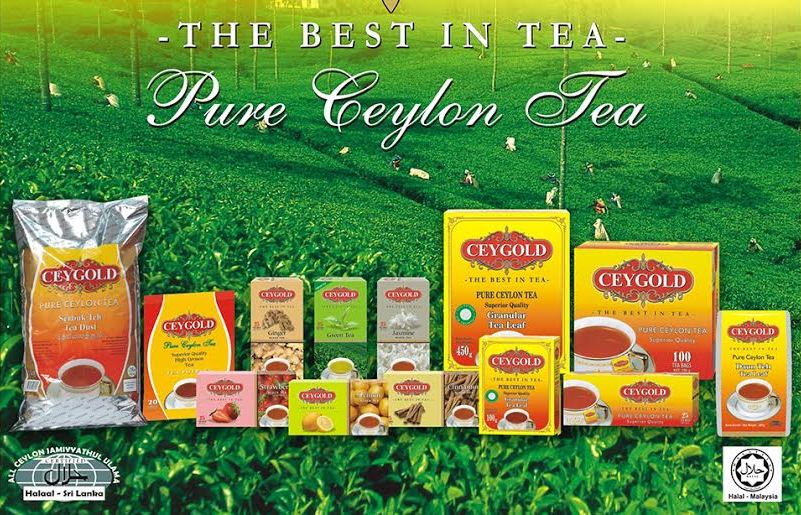 Ceygold tea is a 100% pure and non-concentrated product of Ceylon tea (tea produced in the highlands of Sri Lanka) is known primarily for its black or fully oxidised teas. Sri Lanka is a small island nation, but it benefits from a perfect geography and an enviable microclimate that produces a complex set of temperature, moisture, and wind, resulting in a wide range of flavours and character in the teas produced.
Tea leaves are hand picked and used the best quality traditional methods and natural herbs to maintain the highest quality and value of the tea produced without any colouring and preservatives. The majority of black tea from Sri Lanka is orthodox tea, which means it was processed by hand. It's brisk and bright, with a distinct crisp citrus aroma and goodness that can only be found in Sri Lanka.
It's easy to make at home and has a unique, one-of-a-kind taste that sets it apart from other teas. This high-quality tea can be enjoyed with milk and sugar.
---