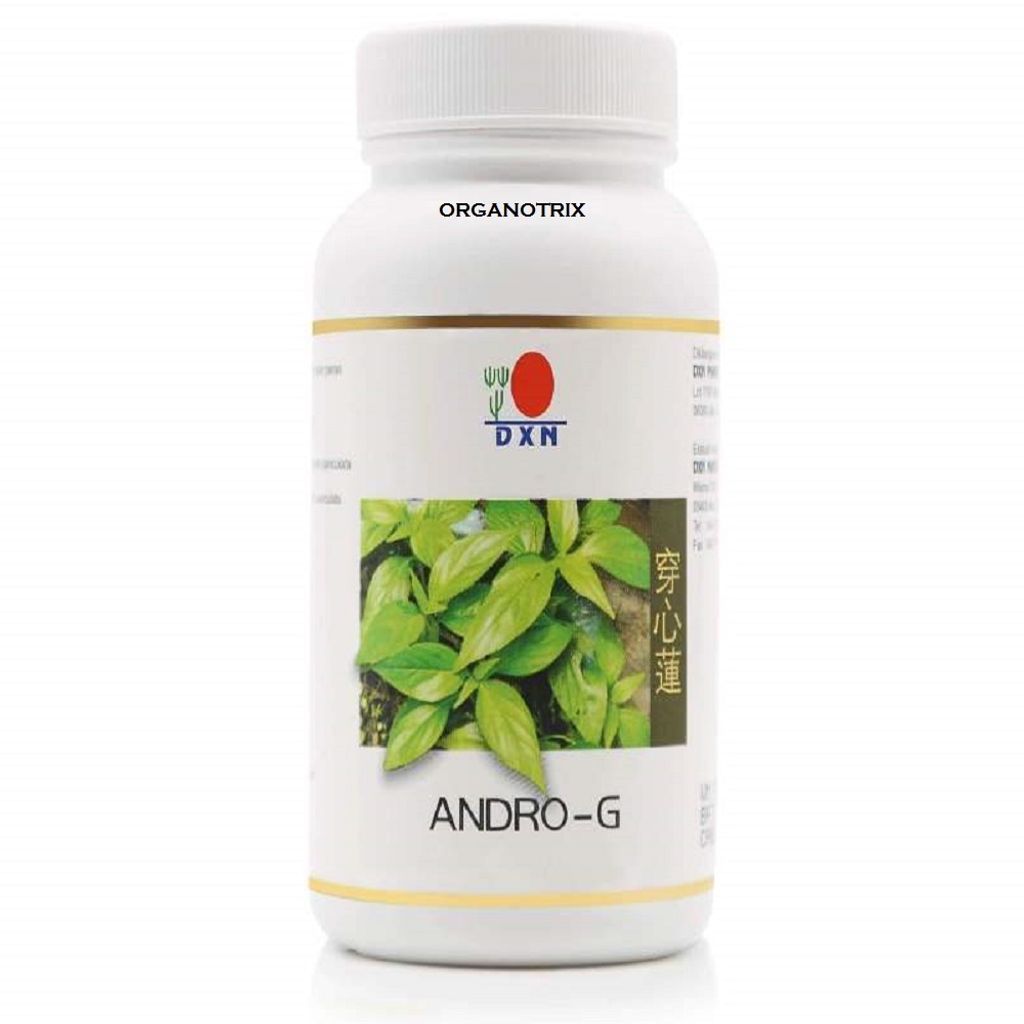 Andro-G 90 capsules (King Of Bitterness)
Description:
Andro-G is a traditional herbal food used mainly to reduce body "heatiness". It contains Andrographis paniculata, an important herb used in traditional Chinese medicine for its cooling property.
Capsule source :
Vegetable
Uses:
*TRADITIONALLY USED FOR RELIEF OF BODY HEATINESS AND REMOVE LIVER TOXICITY!
Packaging size:
350 mg X 90 capsules
---