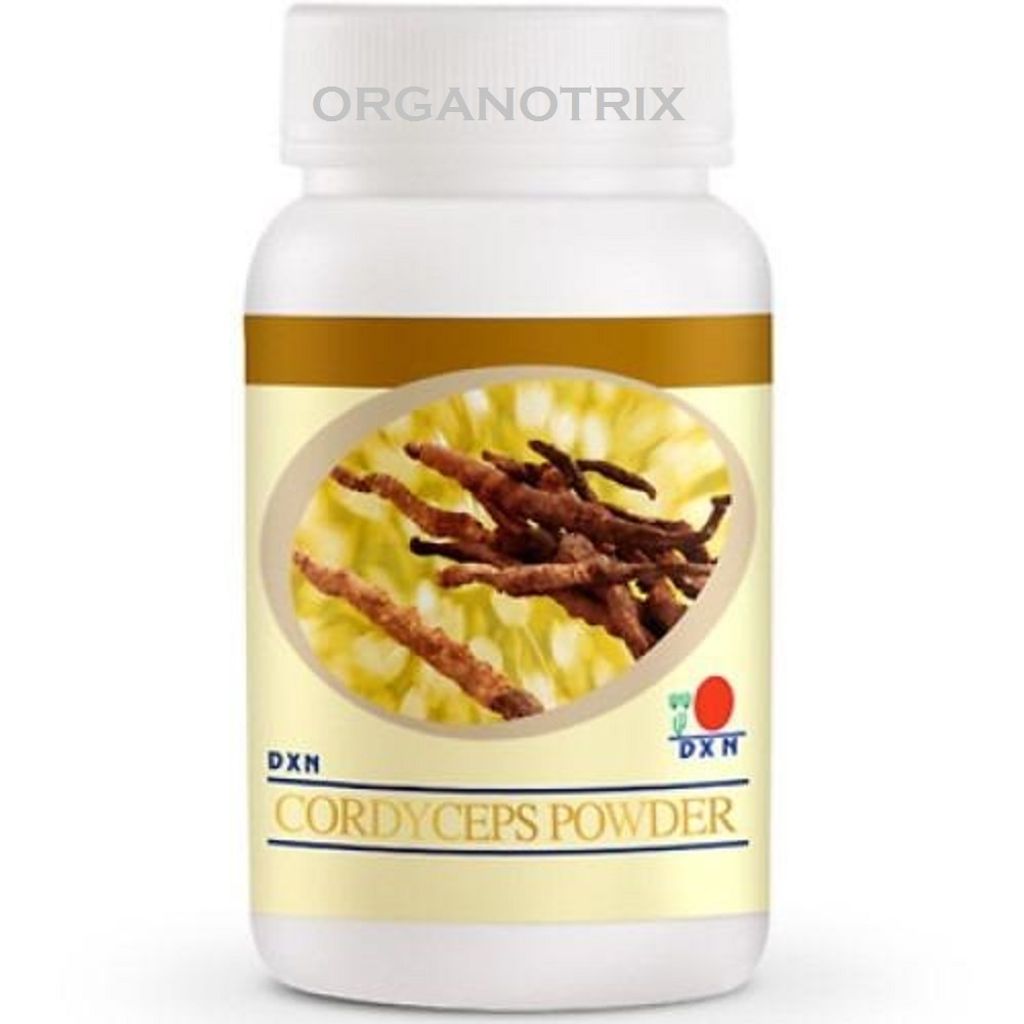 DXN Cordyceps Powder 30g
DXN Cordyceps sinensis - Chinese caterpillar fungus.
It is used to reduce chronic fatigue and a generalized tonic for organs in China 3000 years ago. Consumption of DXN Cordyceps sinensis may help your body use oxygen and amplify body's immune responses. It can also contribute to maintaining adequate levels of blood fats, cholesterol and lowering triglycerides and ultimately to cardiovascular health. Cordyceps has antioxidant effect which help in inhibition of oxidative aging process caused by growth of harmful free radicals. It can also promote inhibition of growth of certain bacteria and fungi.
Ingredient: 100% Cordyceps sinensis powder
Suitable for all ages except infants.
HALAL
*TRADITIONALLY USED AS HEALTH SUPPLEMENT!
---