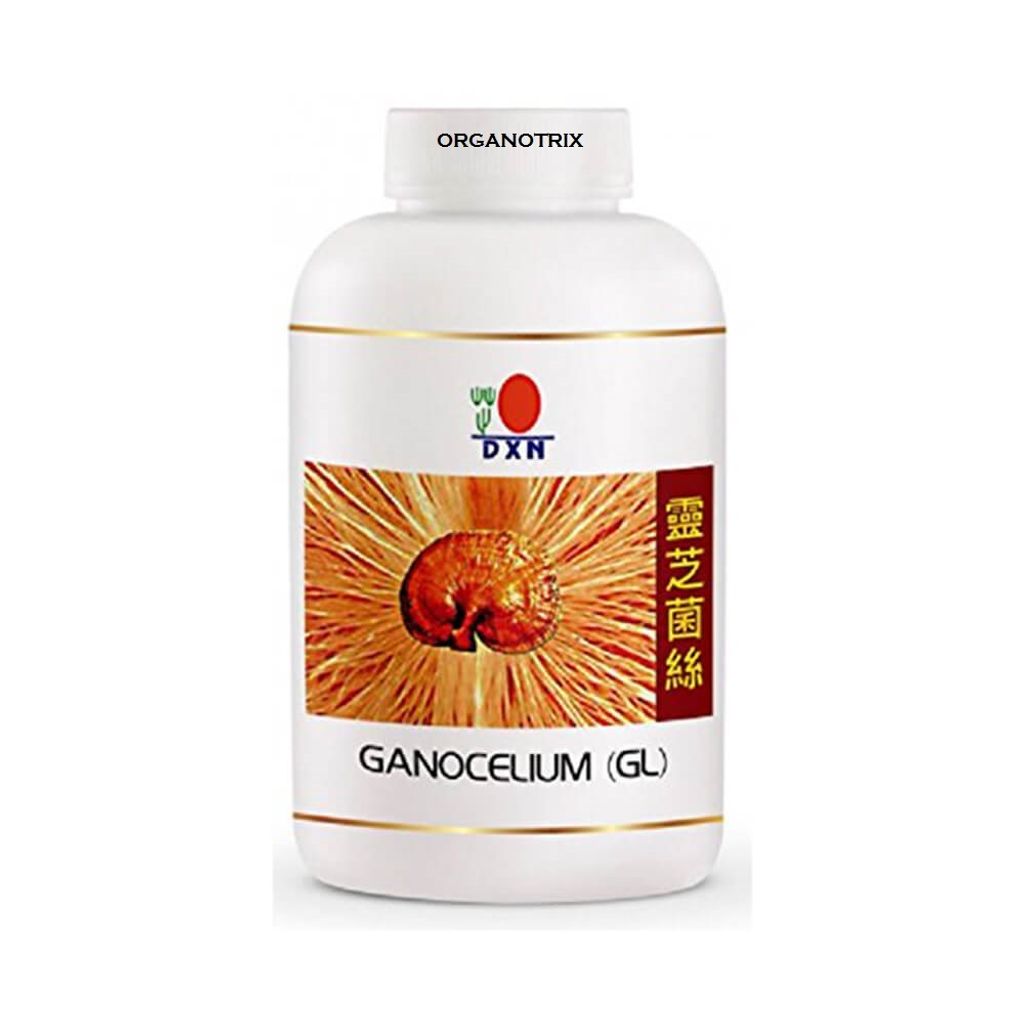 Ganocelium (360 capsules)
Ganocelium (GL) containing Ganoderma lucidum that are harvested from a 18 days old mycelium of Ganoderma lucidum. The mycelium is rich in polysaccharides, organic germanium vitamins and minerals. It has good effect in improving general wellbeing.
Each capsule contains 450mg of G. Mycelium
Capsule source : Vegetable
*TRADITIONALLY USED AS HEALTH SUPPLEMENT!
---