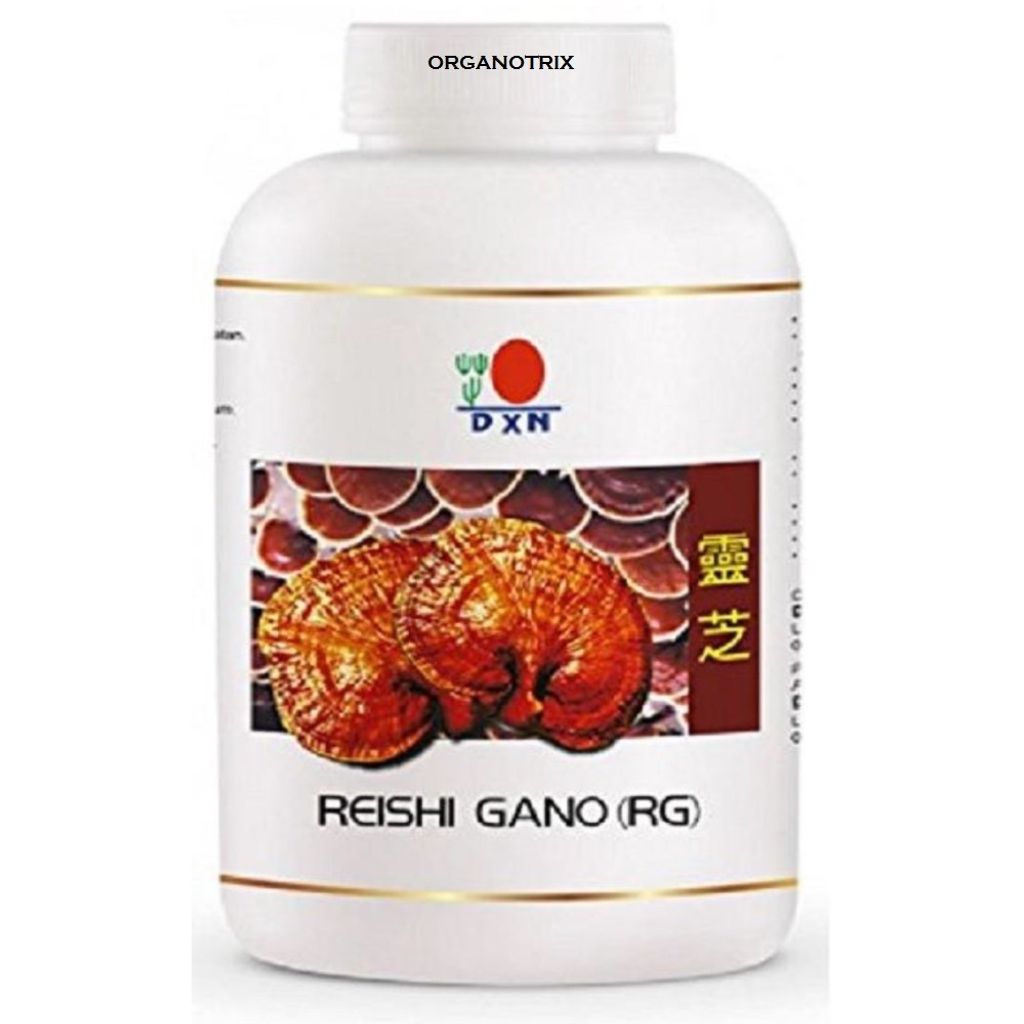 Reishi Gano (360 capsules)
Reishi Gano is a kind of mushroom essence (Ganoderma lucidum) containing polysaccharides, adenosine, triterpenoids, protein and fibre. The Ganoderma lucidum used are harvested from a 90 days old red mushroom. RG helps to balance disrupted bodu functions. Daily intake of Reishi Gano (RG) assists in the maintenance of general wellbeing.
Advisable to be taken together with GL (Ganocelium)
Each capsule contains 270mg of Ganoderma lucidum
Capsule source : Vegetable
*TRADITIONALLY USED AS HEALTH SUPPLEMENT!
---