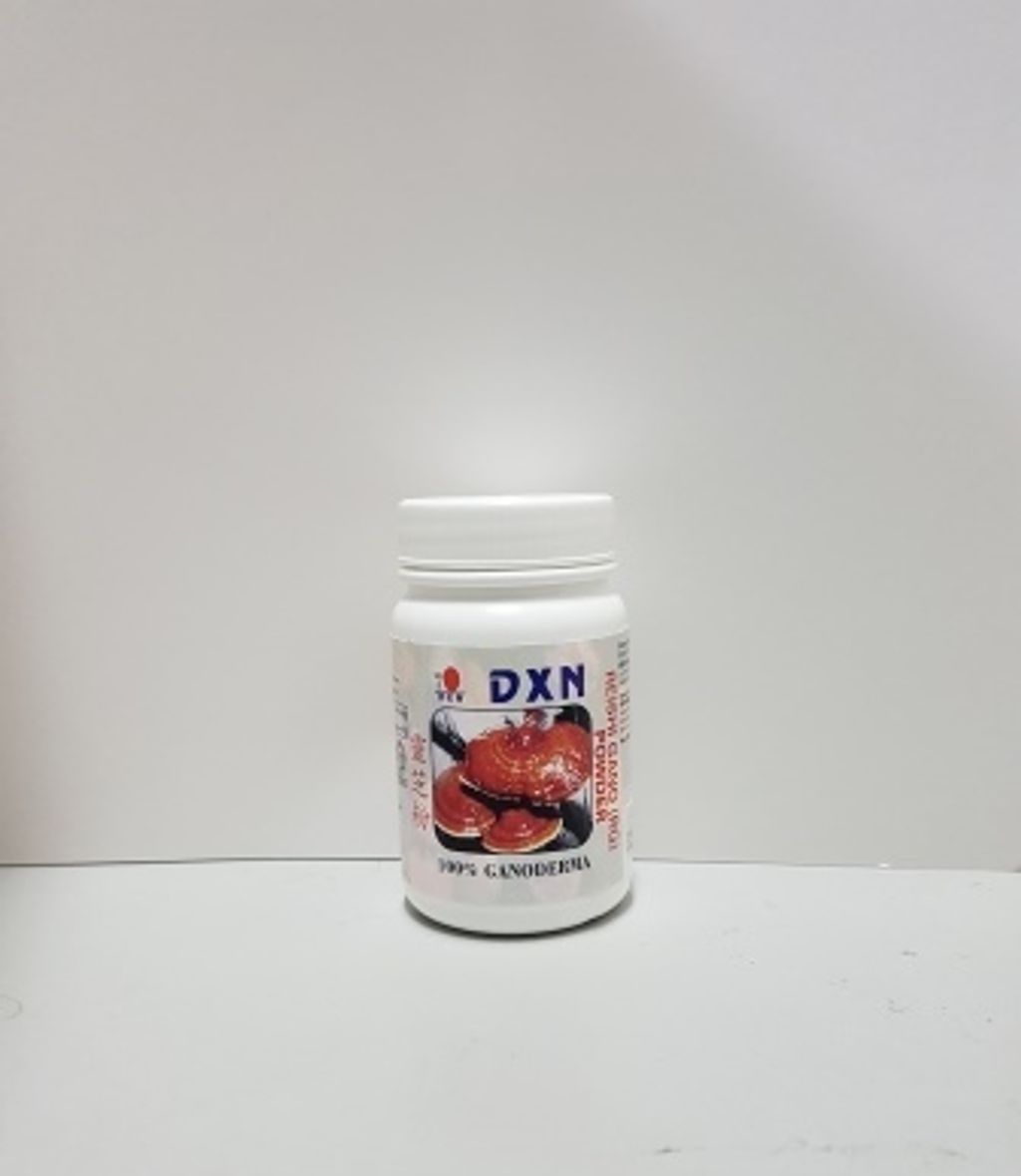 Reishi Gano (Powder)
The powder form of Reishi Gano (RG) provides the flexibility in terms of dosage quantity. It is easily digested and highly absorbable. The powder can be dissolve into drinking water or sprinkle into soup, cereal or juice. RG powder helps to maintain your general wellbeing. RG helps to balance disrupted body functions.
Advisable RG to be taken together with GL.
RG Powder = 15g/bottle
*TRADITIONALLY USED AS FOOD SUPPLEMENT!
---